Products
~ Parents & Caregivers ~
Smile Inside products facilitate the development of self-awareness. They help one explore their emotions, thoughts, behaviors, and relationships to themselves, others, and examine their purpose in the world.
Emotional literacy is the foundation for self awareness. Embracing empathy and gaining the ability to set, track, and reach goals also contributes to personal development. These activities contribute to the growth of the individual and influence their ability to have a positive impact on the world.
Customer Reviews
"Feel" in the Blanks created a safe space for my kids to express their feelings.
I wanted to thank you so much for introducing this "game" to us. I refer to it as a game only because, for the kids, it was. It's clever and fun and without realizing it, they began to open up about feelings, situations and questions and share them in a safe place. For us parents, it opened up a new door of communication and a chance to hear our girls in a way they were able to explain.
With three elementary-aged girls, this gives us a non-competitive way to talk, learn and express ourselves. Not only did we as parents learn, but it was amazing to watch each sister embrace and gain respect for each other.
Melynda McCulley-Taylor
CODE Book is a great tool for facilitating dialogue!
Both of the twins actually chose the ones I wanted them to! Using this as a tool to facilitate dialogue is good; it keeps the skill in their awareness, that's effective.
They feel really good about themselves when they receive a stamp; it's like they've achieved something. My daughter wanted to do more than one skill at a time.
Louise
During the middle years, young people encounter bullying and heightened emotions, which can lead to harmful thinking and result in social isolation and/or other unhealthy behaviors. Middle school-aged youth benefit from developing self-awareness about their feelings, thinking, and behavior as well as connecting with themselves and others in positive ways.
Customer Reviews
"Feel in the Blanks" is such a great non-intrusive way to have a conversation with the kids about what they are experiencing.
Caroline Taich
I enjoyed that the game gave me the opportunity to hear my daughter's as well as her peers' thought processes and feelings on a variety of situations.
Lashawrida Fellows
"Feel" in the Blanks had a group of kids aged 5-13 engaged on a multi-family camping trip. It spurred some great conversations!
Elisa Modugno
It's like a get-to-know-you game you can play with new friends so you can understand each other's emotions better.
Tori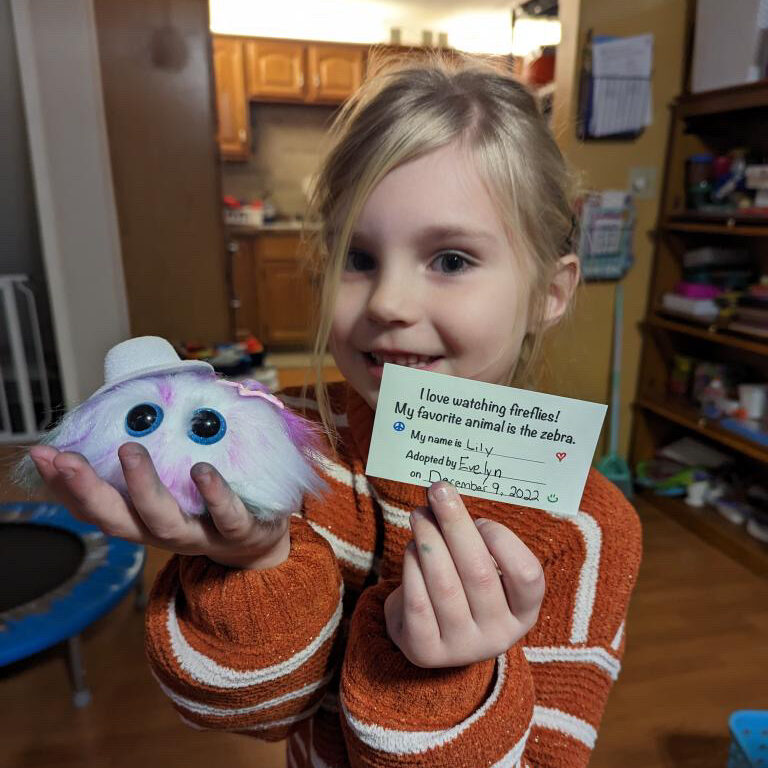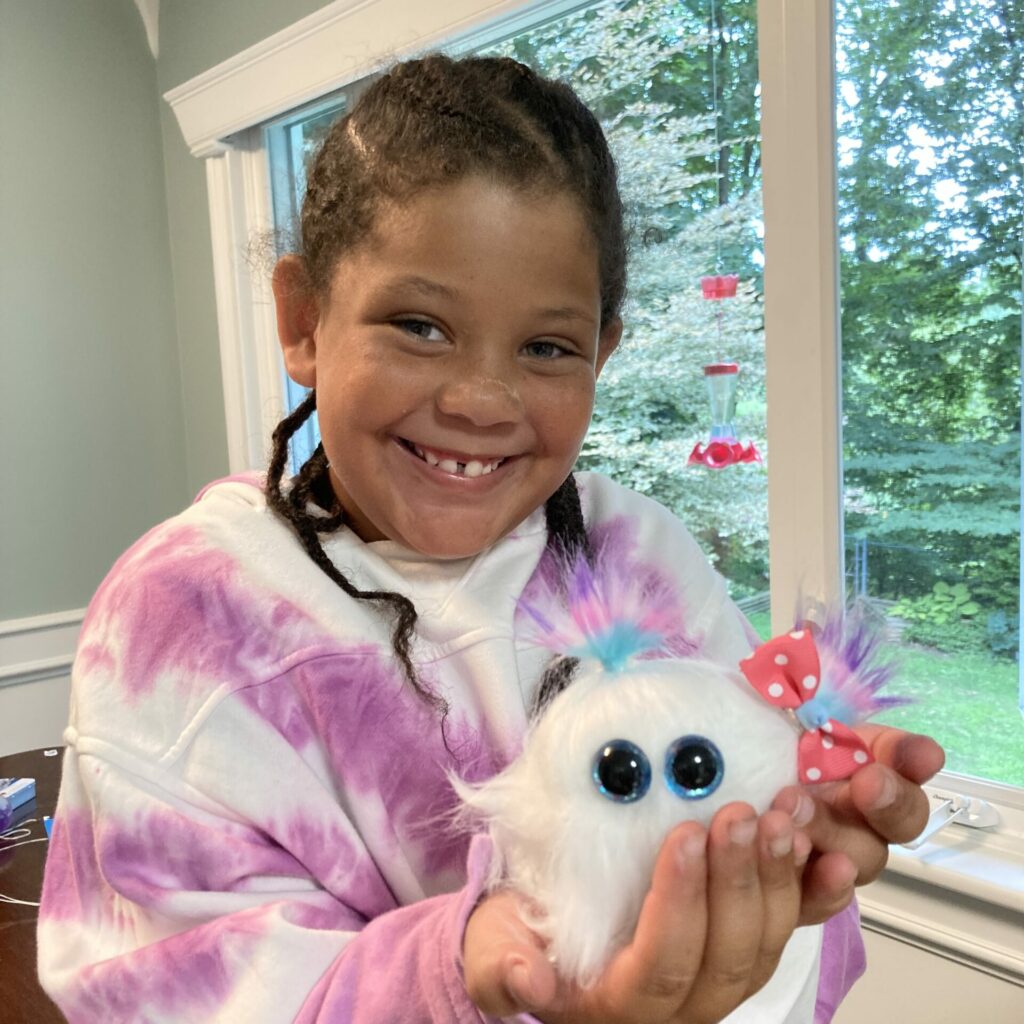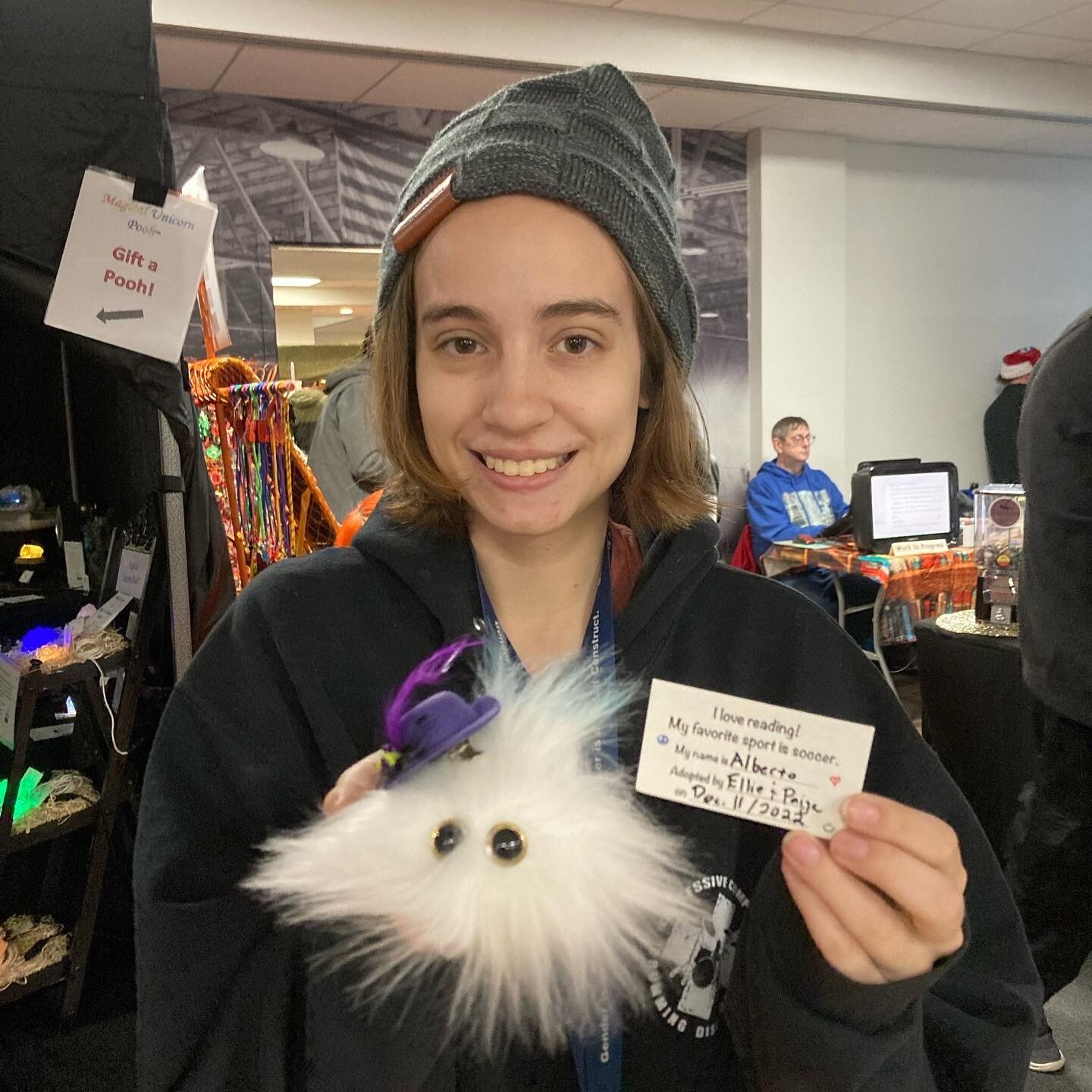 Teens need the space to be introspective and find their way to themselves. These journaling opportunities and goal-setting activities will help them navigate their way through the social terrain and decide who they truly want to be.
Customer Reviews
I've really had a chance to dig deep into my mind and realize the "true me."
I've also realized what's important in my life. It was great! I hope you continue doing this for a very long time. It really gives people a chance to see how they really are. We just don't have enough time otherwise.
Jen
This really gave me a way to be introspective.
You really helped me out a lot! You gave me a chance to help me internally. I've never really thought about myself as being able to be strong. I really feel different. I want to thank you again so much!
Maria
Other Offerings
We also offer programs and resources and wholesale deals.