Visit us at Northside Marketplace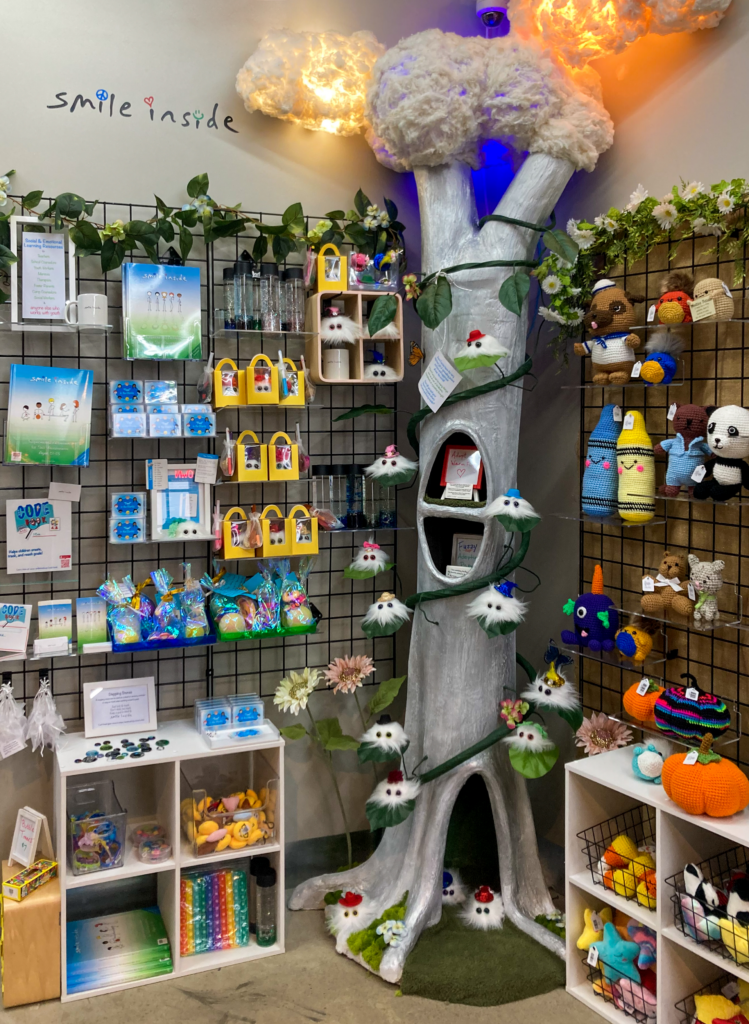 We have our very own space at Northside Marketplace, complete with an enchanted tree, which houses our warm fuzzies. You'll also find our "Feel" in the Blanks cards, activity handbooks, and more!
NORTHSIDE MARKETPLACE
21 Furnace Street, Suite 404
Akron, Ohio 44308
northsidemarketplace.com
Pick up "Feel" in the Blanks at Smartickles Toy Store in Medina, Ohio and at The Different Drummer located at Don Drumm Studios and Gallery in Akron, Ohio.
Get in Touch
If you have any questions about our products, workshops, sustainable program development for your organization, or tutoring, please don't hesitate to reach out.
Subscribe to Our Newsletter
Stay connected! Subscribe for the occasional email where we share only things that will make you smile inside.
We will never share your information with third parties.