Smile Inside's Philosophy
Certain experiences lead young people to have realizations about themselves and others, which equip them with the wisdom and skills to live an aware and responsible life. These experiences can come in the form of activities, games, lessons, workshops, courses, and most importantly, through relationships. 
Smile Inside® provides personal development activities that guide, inspire, and build character in youth.
The products and programs offered all have one goal:
to help young people gain awareness about their thoughts, emotions, and behavior.
Some experiences are optimal in a group situation, while other activities are more introspective or most effective one-on-one.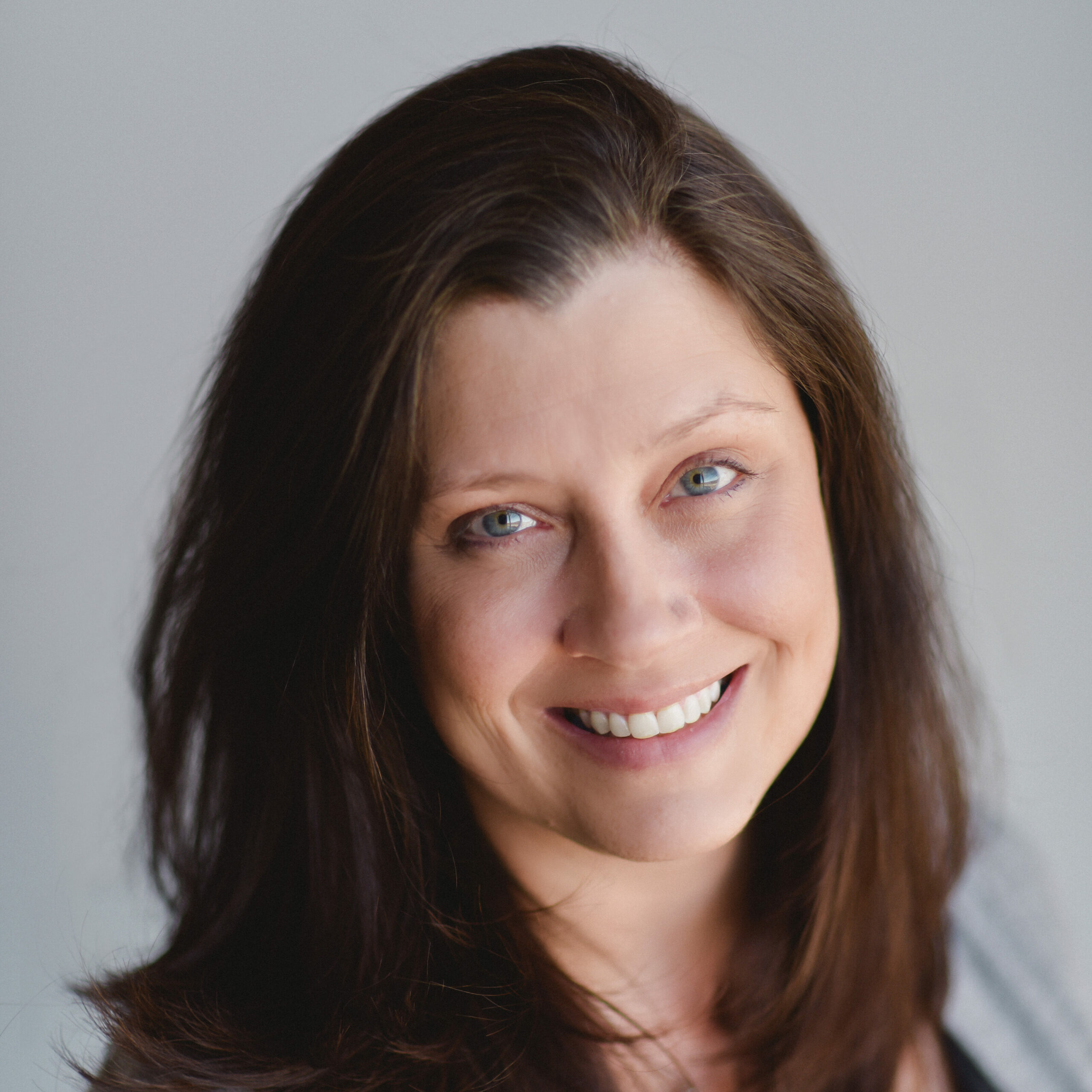 Vanessa Lee Abraham
I have had extensive experience with K-12 as a teacher, student welfare coordinator, program developer, guest facilitator, camp counselor, tutor, and substitute teacher.
I have also worked as an education support specialist coaching/tutoring young people in foster care, and other children and teenagers with special needs and behavioral issues. My education and experience coupled with my passion for social and emotional learning inspired me to compile and develop an organized collection of personal development activities that work.
Parents