About Smile Inside
Smile Inside® provides personal development activities that guide, inspire, and build character in youth.
Smile Inside believes that certain experiences can lead individuals to have realizations about themselves and others, which will equip them with wisdom and skills to live an aware and responsible life. These experiences can come in the form of activities, games, lessons, workshops, courses, and most importantly, through relationships.
The products and programs offered through Smile Inside all have one goal:
to help young people gain awareness about their thoughts, emotions, and behavior.
Every Smile Inside activity supports this goal. Some experiences are optimal in a group situation, while other activities are more introspective or most effective one-on-one.
Parents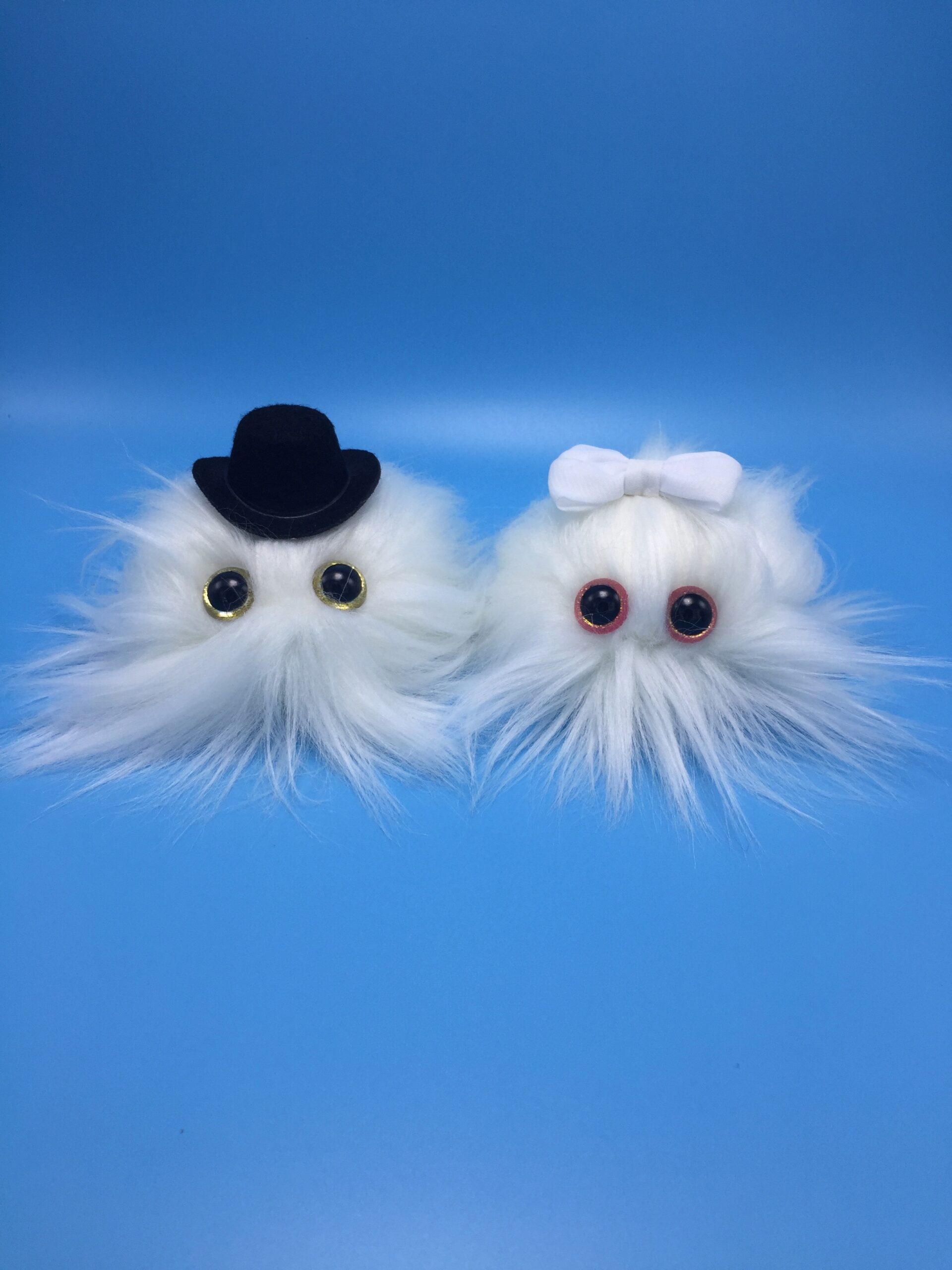 According to a landmark meta-analysis performed by CASEL*,
the national social and emotional learning advocacy group: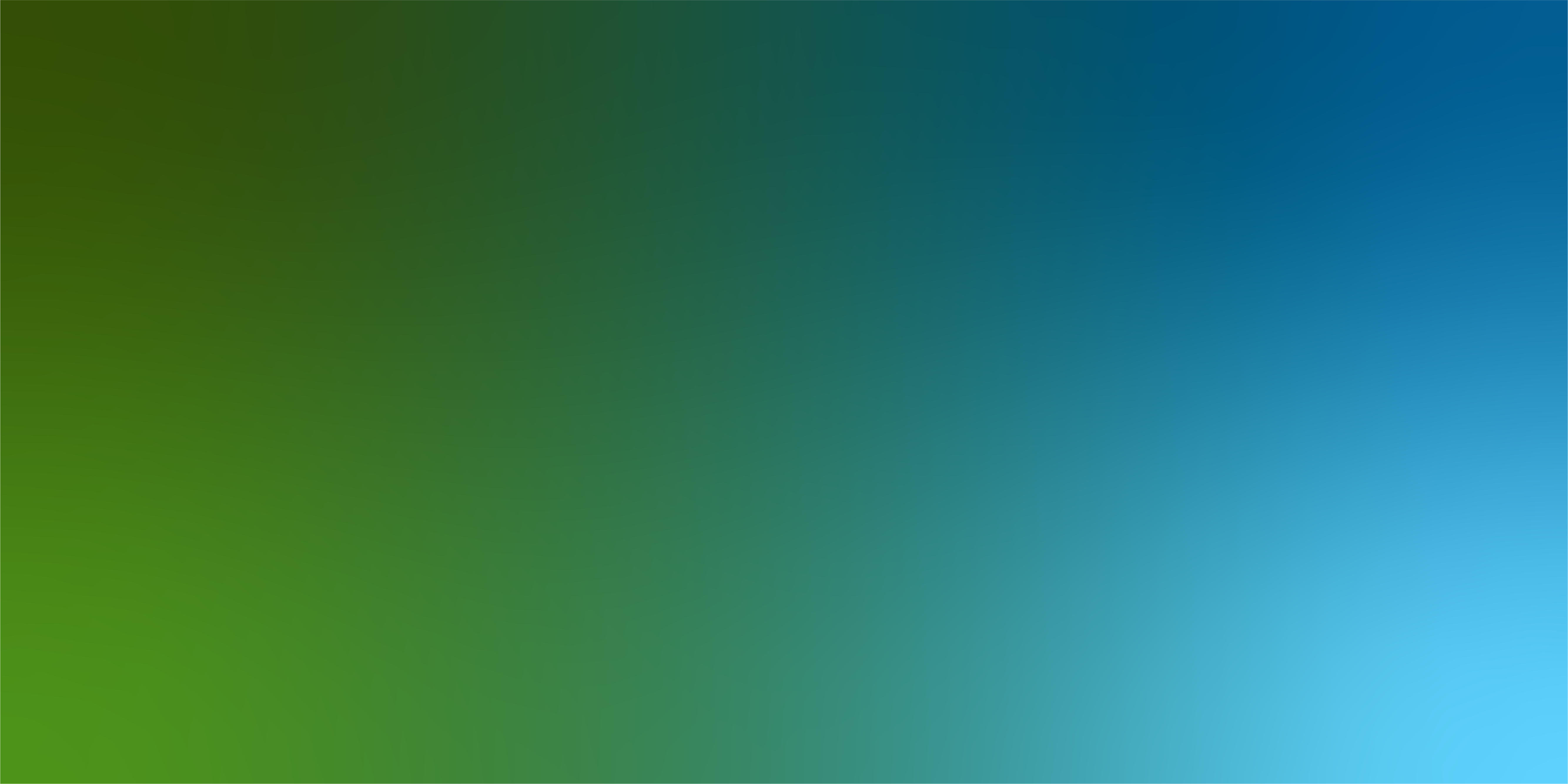 SEL interventions that address the five core competencies
increased students' academic performance by 11 percentile points
compared to students who did not participate.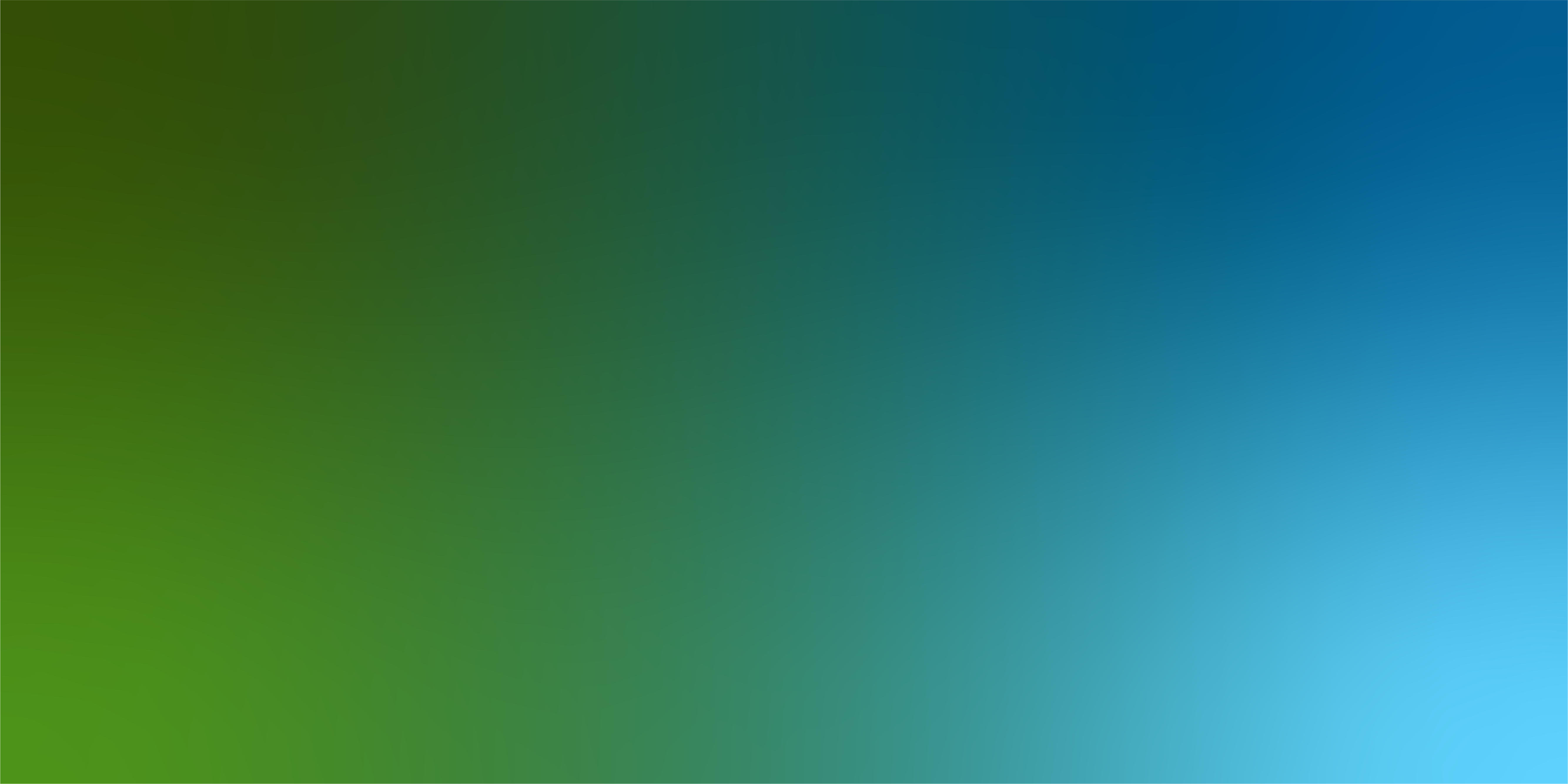 Students participating in SEL programs showed
improved classroom behavior, an increased ability to manage stress and depression
and better attitudes about themselves, others, and school.
* Study performed by CASEL. Results are from a landmark meta-analysis (Durlak et al., 2011) that looked across 213 studies, involving more than 270,000 students. Learn more about the research.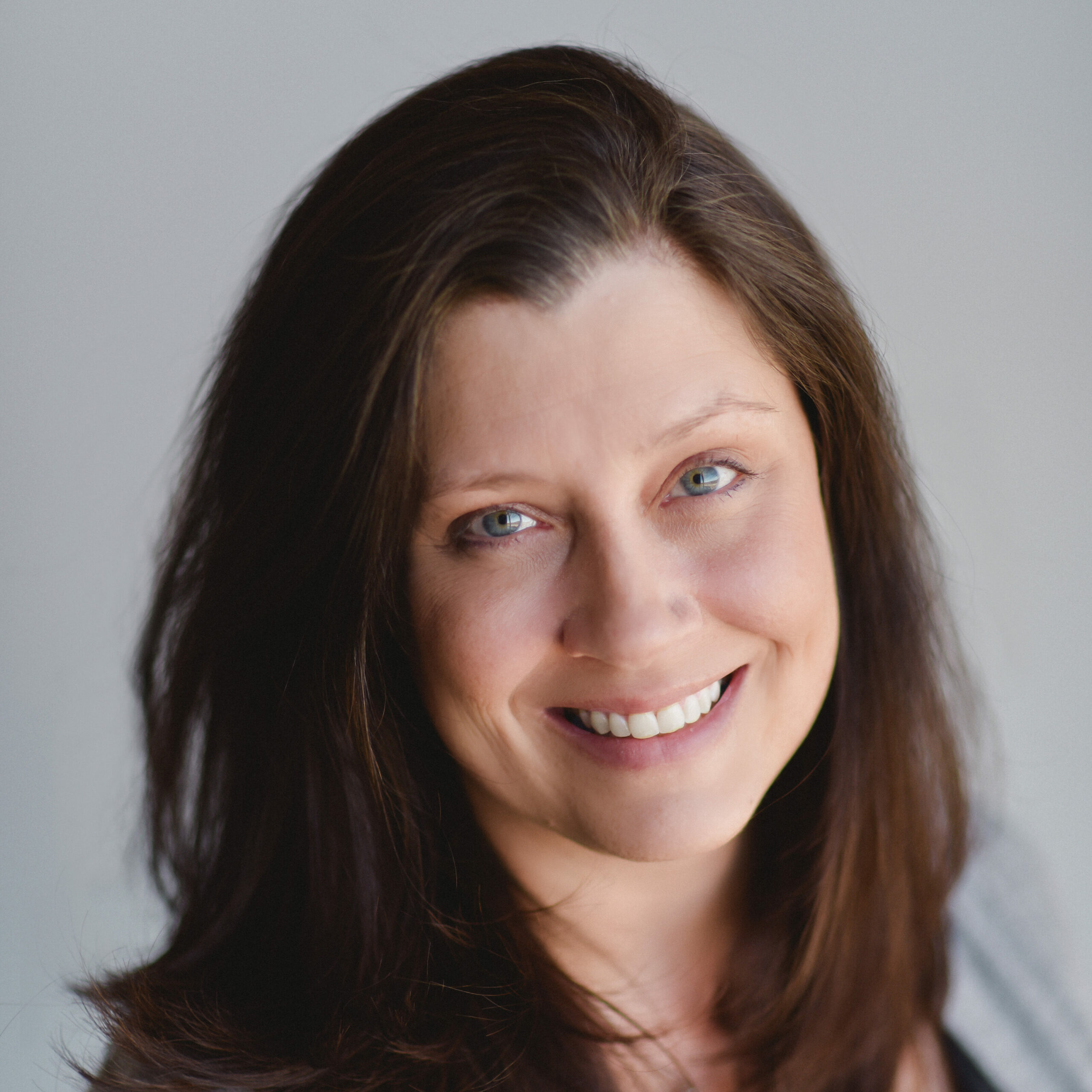 Vanessa Lee Abraham
Vanessa has had extensive experience with K-12 as a teacher, student welfare coordinator, program developer, guest facilitator, camp counselor, and substitute teacher.
She also worked as an education support specialist coaching/tutoring young people in foster care, and other children and teenagers with special needs and behavioral issues. Her education and experience coupled with her passion for social and emotional learning inspired her to compile and develop an organized collection of personal development activities that work.
Vanessa holds to a promise she made to herself when she was young: that she would never forget what it was like to feel unheard and powerless and that she would be a voice that advocates for young people's well being.