"When I was young, I promised myself I would never forget what it was like and that I would be a voice that advocates for the well-being of young people."
-Vanessa Lee Abraham, Owner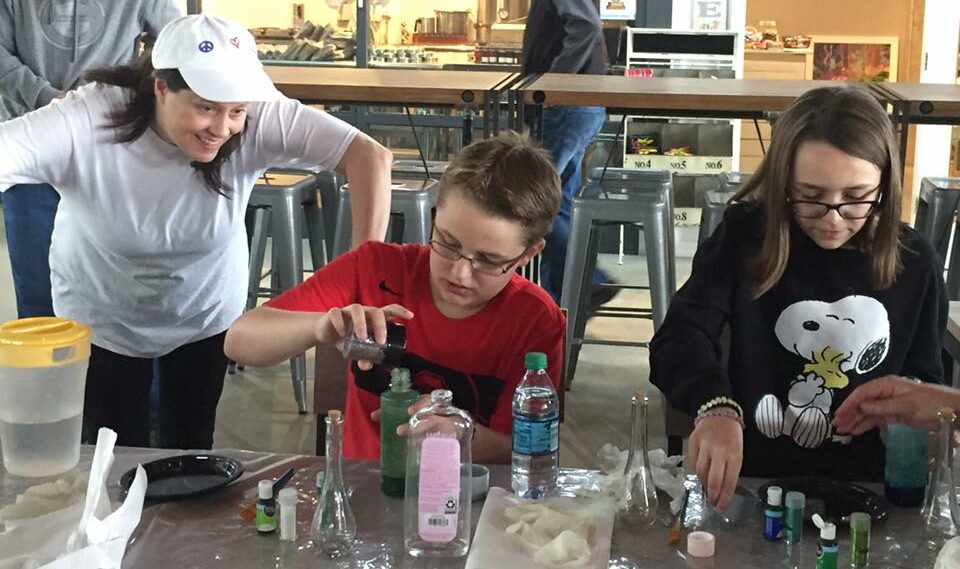 Enhancing Social and Emotional Intelligence
self-awareness • self-management • social awareness • relationship skills • responsible decision-making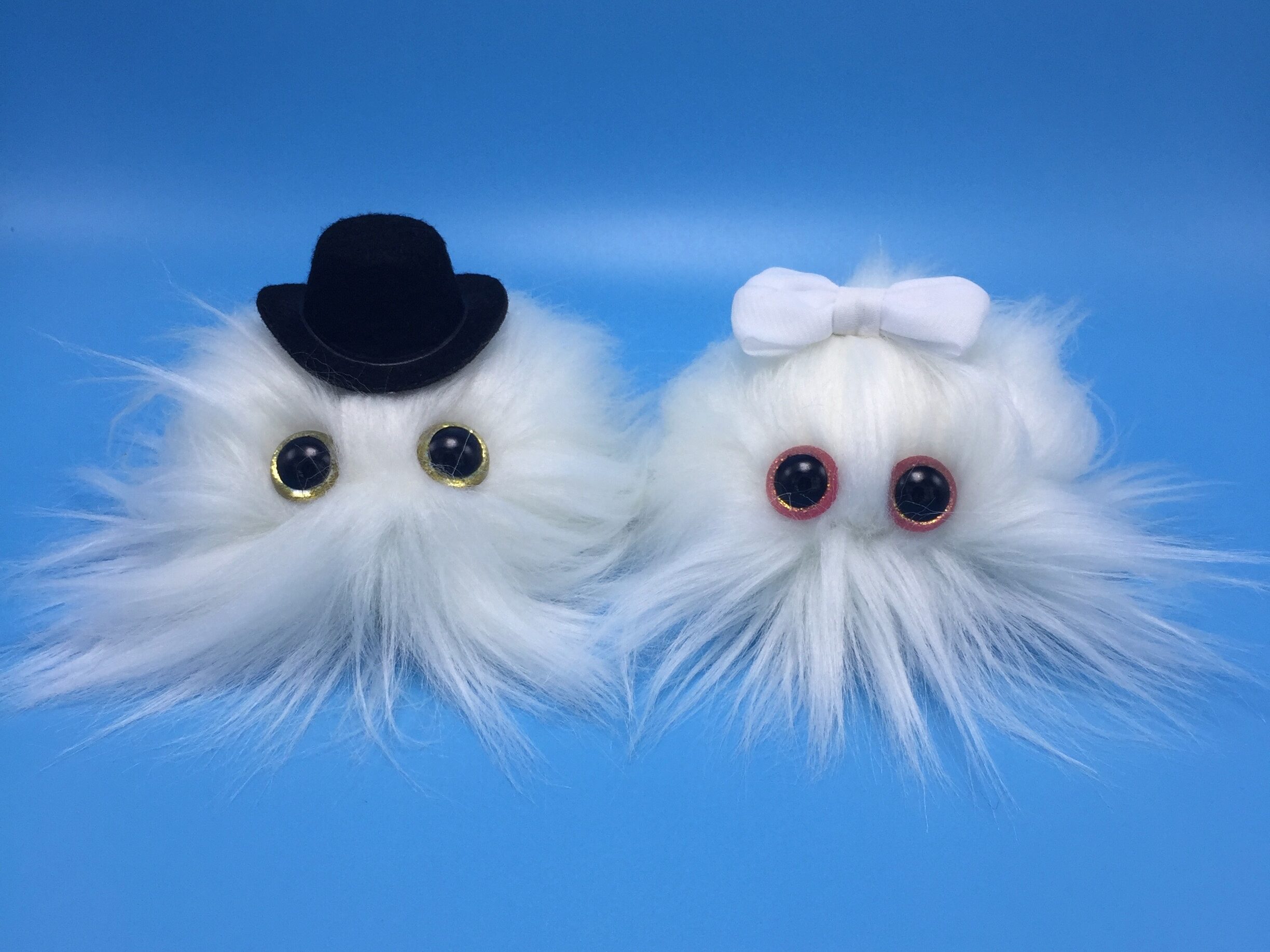 Parents
Products to support the development of emotional intelligence & positive behaviors in kids, tweens, and teens.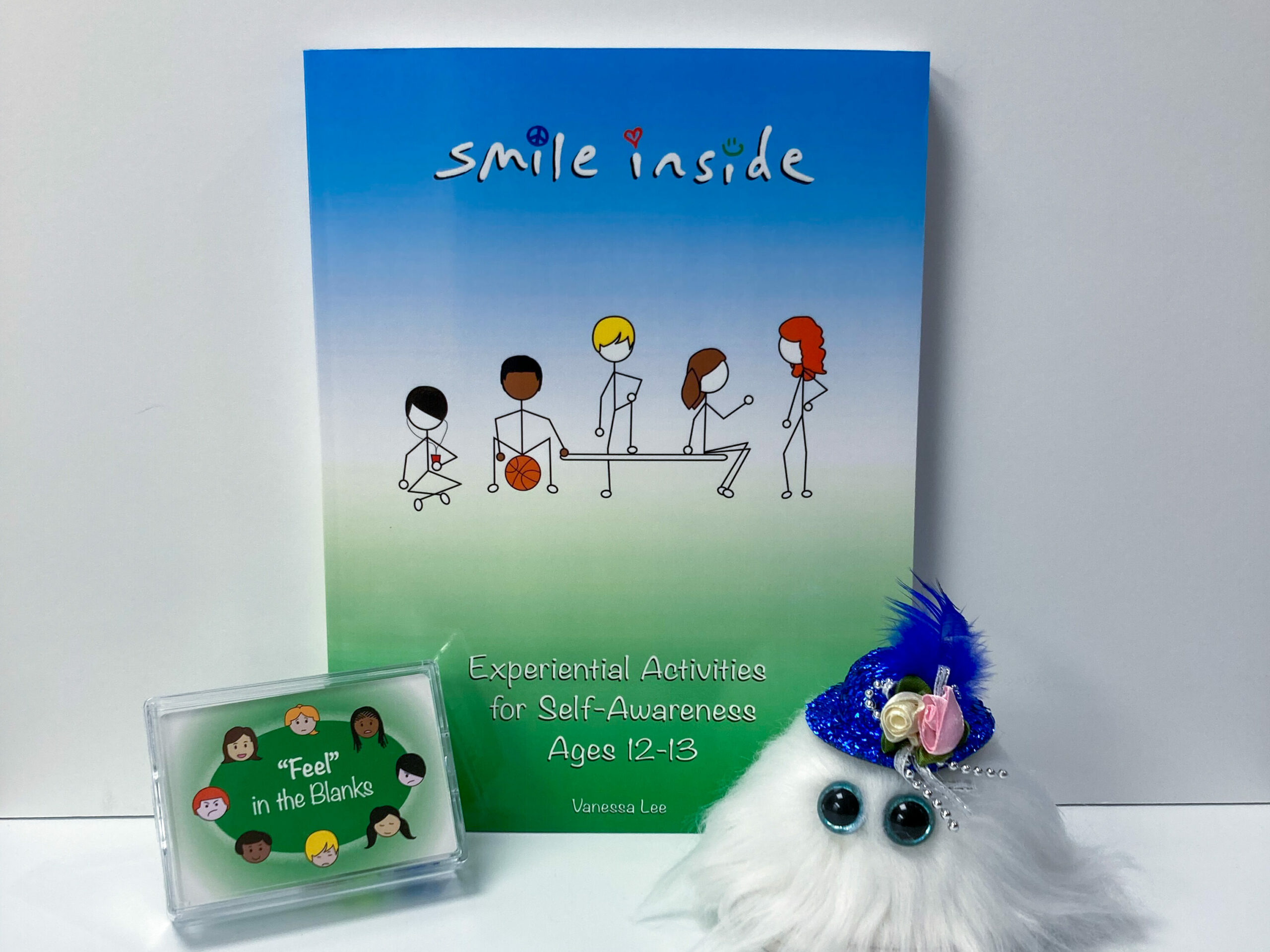 Professionals
Programs, workshops, and activities that build self-awareness and social & emotional intelligence in young people.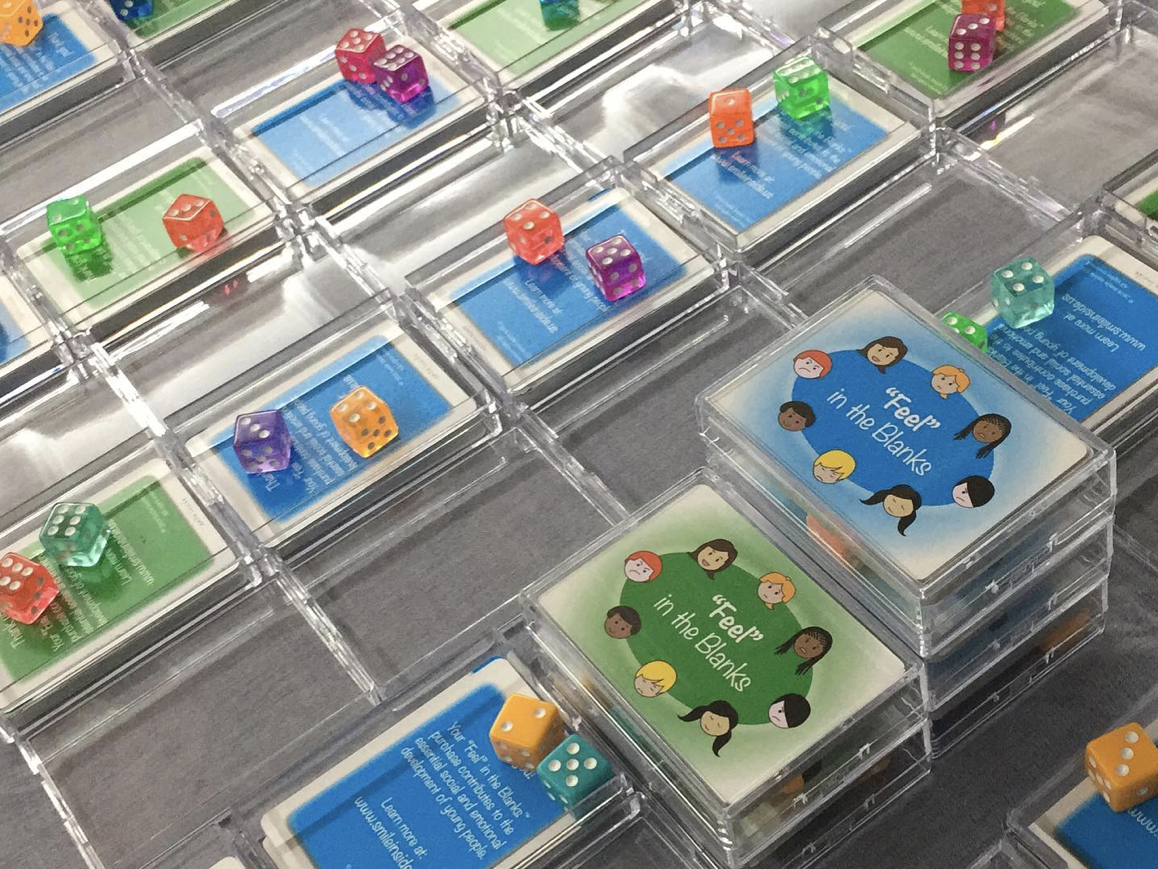 Wholesale
Wholesale prices on select products for organizations, schools, and retailers. Buy in bulk and save up to 40%!
Importance of Social-Emotional Learning
According to a landmark meta-analysis performed by CASEL*,
the national social and emotional learning (SEL) advocacy group: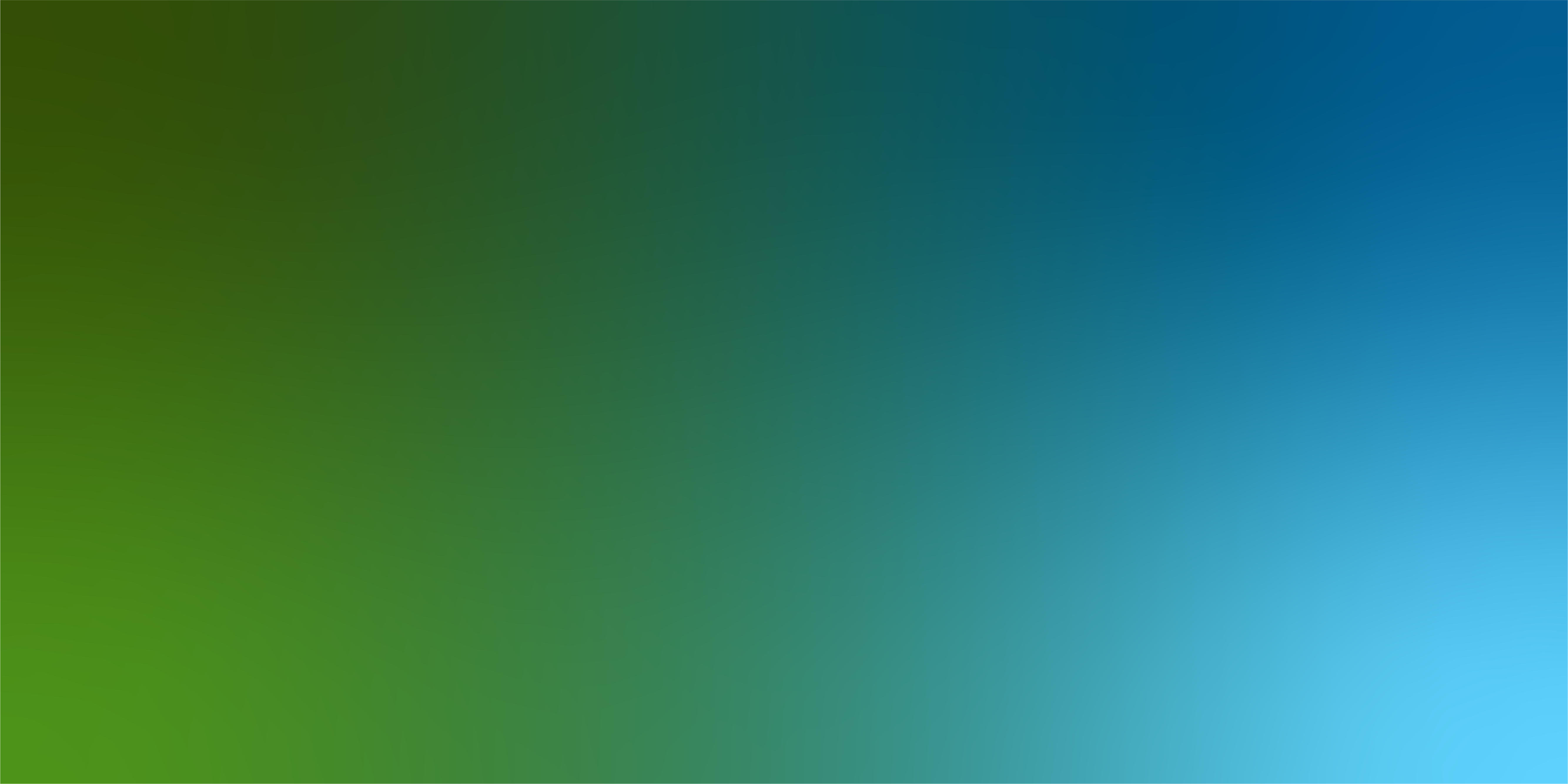 SEL interventions that address the five core competencies
increased students' academic performance by 11 percentile points
compared to students who did not participate.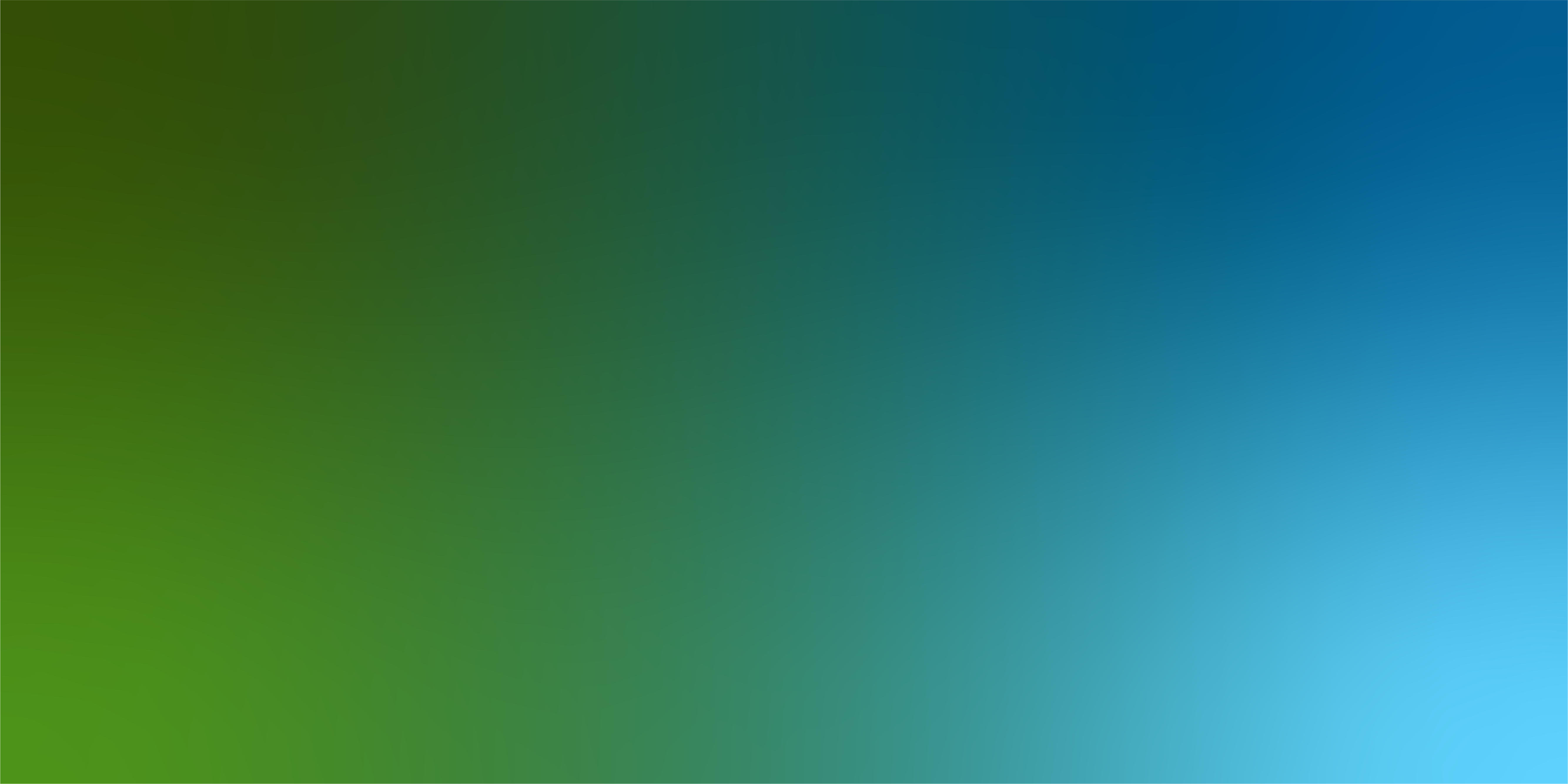 Students participating in SEL programs showed
improved classroom behavior, an increased ability to manage stress and depression
and better attitudes about themselves, others, and school.
* Study performed by CASEL. Results are from a landmark meta-analysis (Durlak et al., 2011) that looked across 213 studies, involving more than 270,000 students. Learn more about the research.
This course helped me to understand how important some choices that I make in life are, and how they will change my path in life.
It helped me to think closely about the situation or option that is put in front of me before I make a decision about it. The course also made me realize that everyone has a different way of thinking; whether it is because of the way they have lived their life, because of past experiences or even just the way they are in general.
Charles
Our daughter absolutely loved the high school transition program.
We have spent thousands of dollars on psychologists with limited success due to her lack of willingness to participate, but she is really enjoying these sessions at school and has mentioned how she can use some of the techniques when she is nervous at the hospital.
Sarah
This is a comprehensive resource treasure.
It is filled with easy to use, but very practical activities for children. This is a must for schools and parents. I can't wait to see how children change when they are given this opportunity.
Jim Still-Pepper MA, LSW
Author of Learning Bridges, National Foster Parent Trainer, Counselor
Subscribe to Our Newsletter
Stay connected! Subscribe for the occasional email where we share only things that will make you smile inside.
We will never share your information with third parties.